Free your life from wires.
The P3 is the ultimate all-in-one wireless charging bank that keeps electronics charged at home or on the go.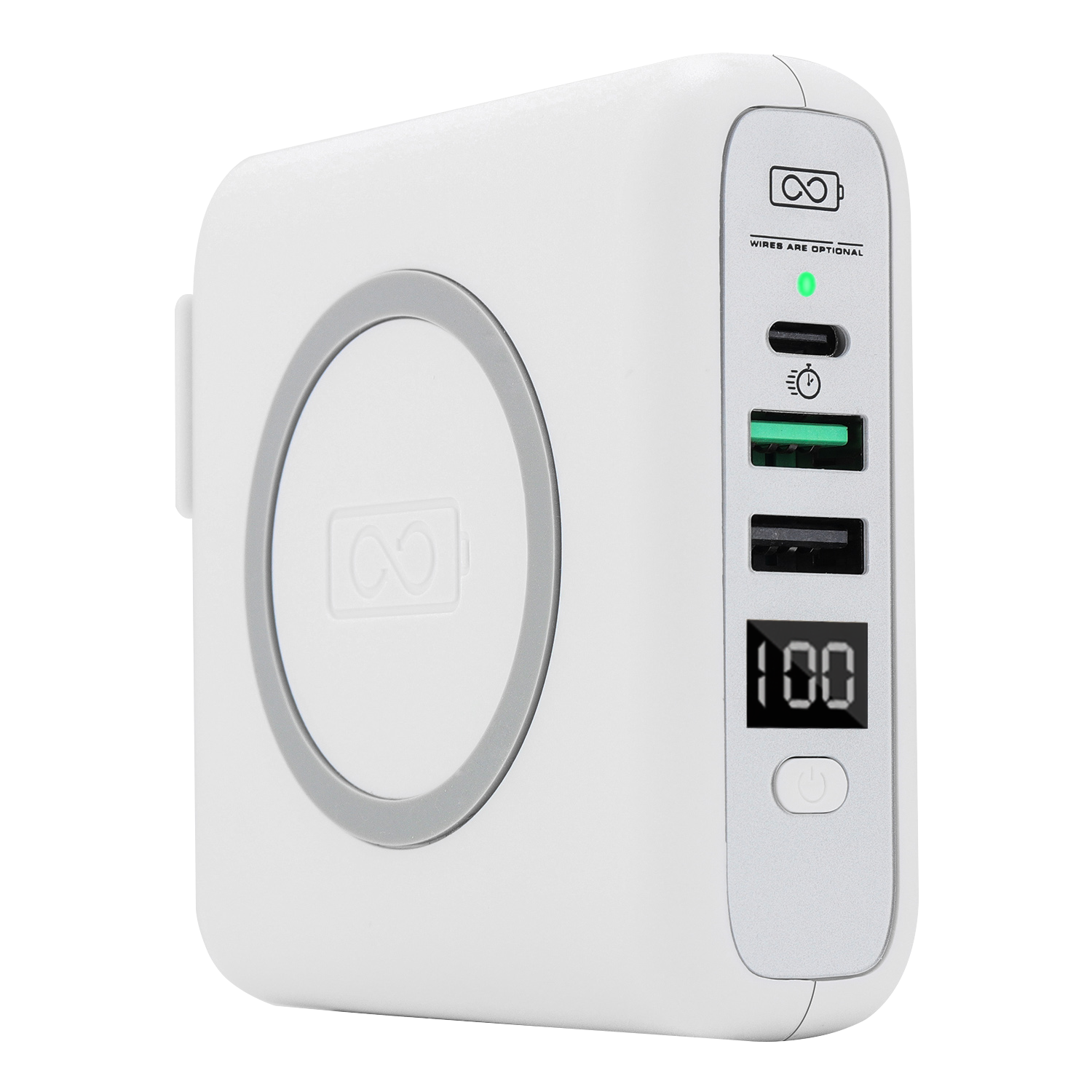 Pandora Portable Power Charger (P3)
$39.99


This USB-C Wall Charger [2 USB-port, 1 Type-C Charger] packs in 18W power delivery for a fast, efficient charge of your iPad Pro, iPhone 11/Pro/XS/MAX/XR/X/Pixel, Galaxy, and more. Features a foldable plug and two ports for simultaneous charging.




Buy Now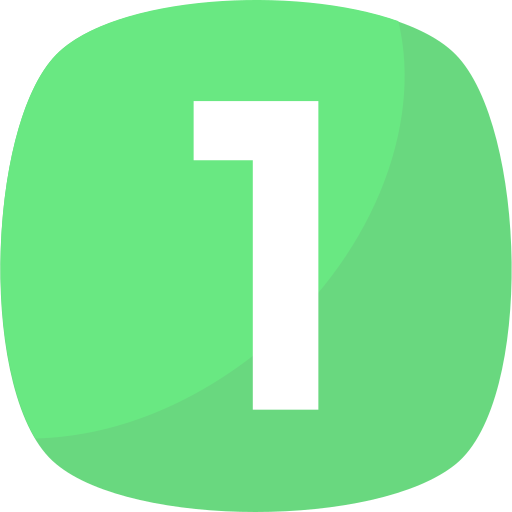 Plugged directly into any wall outlet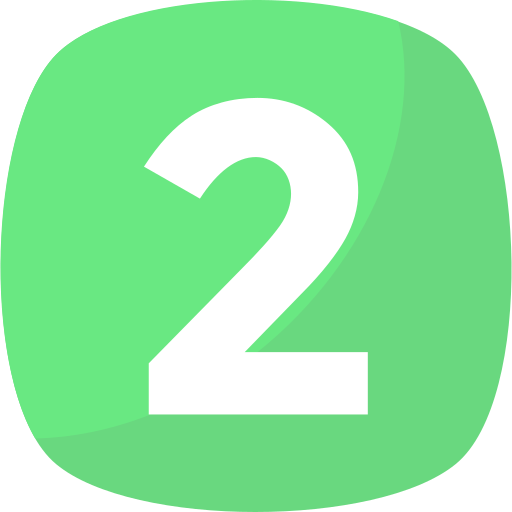 Connected to your device via your desired charging cable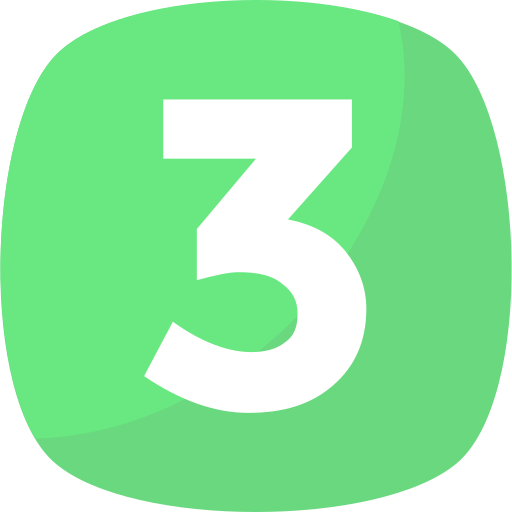 Wirelessly charge your Smartphone at 2x the speed of other wireless chargers
Includes wireless charging, a USB 3.0 Fast Charge port, and a USB-C PowerDelivery port. We also include 2 travel adapters for overseas use.

Freedom From Cables
Wireless Charging For Your Smartphone

Unlimited Power
Plug Into A Wall Or Take It On The Go

Perfect Travel Companion
Includes 2 Travel Adapters For Overseas Adventures

Charge 4 Devices At Once
USB-C Port, QuickCharge USB 3.0, USB 2.0 Port, and Wireless Charging
One block, one wire
I usually bring around at least 3 different types of cables but now I just bring my Macbook Pro charger (usb-c) to charge and when it's charged I use the wireless charging (the battery is full since charging my laptop). The only problem is that it takes about an extra 30 minutes to finish charging my laptop. Other than that I love it!

Perfect for a frequent traveler!
I'm always in and out of airports and frequently have to work in hotel lobbies and while waiting for the plane. The Pandora is great because it lets me charge my laptop and phone at the same time! While I'm on the plane the wireless charging makes much less fuss without the cables. Thanks!

Perfect for my ride to work :)
I use the wireless charging on my desk but on the train, I just connect the cable to it. Works great especially on my way home from work. I'm used to always being out of juice but now I always keep an Infinacore in my purse. Works great 👍 

No extra bulk - Just put it in your pocket or purse and go

An LED screen so you know the exact percentage of juice you have left in your P3

QR code leads you straight to get your questions answered
Anti-slip rubber padding for safer wireless charging and grip

Up to 18W charging speeds - x2 faster than other portable chargers

Free up space for devices that have to plugged into the wall

LED light indicator lets you know when your device is charging