30-days. No questions asked.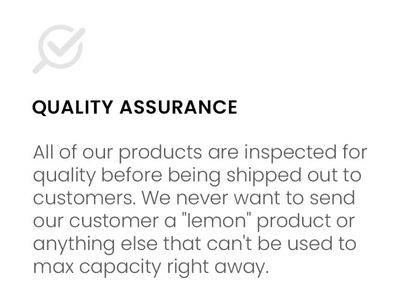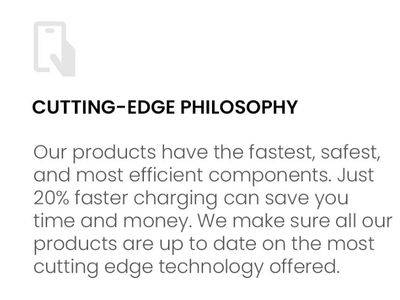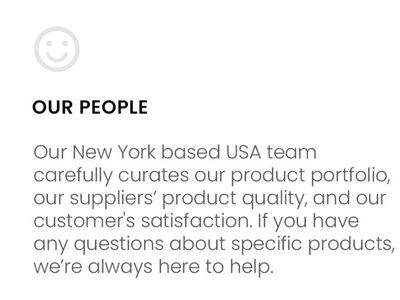 Big Battery! Fast Wireless Charging -Woohoo!
Does everything it advertises... charged it once and haven't drained it yet in whole month! very convenient.

Awesome all in one charger
This charger is fantastic for plugging in your phone or even taking with you. The built in wireless charging is great to use on the go and the rubber ring helps keep your phone on it just right while charging. Plenty of battery life to fully charge my phone twice and more also!

It's great. Light weight,travel size and reusable.